I hear many times women saying "I am not doing this for the money" "I am not interested in the money" "I don't work for the money". I was raised with this false belief that "Money is bad" and "People who have the money are bad people`'
I remember when I told my rich mama that "I feel really bad when I make money because I think about those people who don't have it and I feel guilty"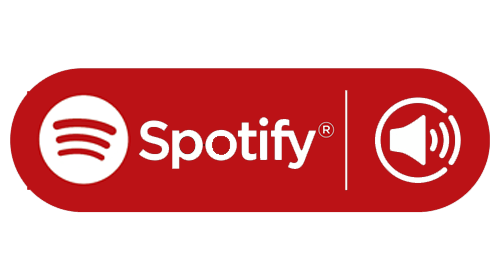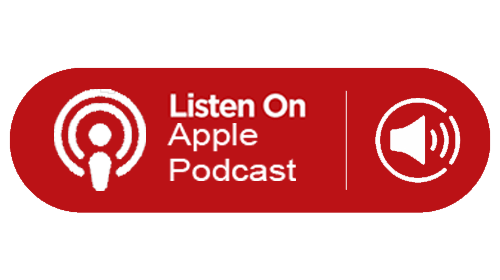 She smiled looking in my eyes and said: My darling do you think that you being poor and struggling for money will help the poor? You have told me that you have a big vision to grow and go global. How are you going to reach that vision without money? How are you going to help others if you don't have money? You are now running your own business. You know what business is about? Business is about making money by serving other people.
Wow, she was so right. Since then I have never stopped thinking about how to increase my ability to make more money, raise funds for my business and grow my organization.  I started spending more time with people who have more money. Obviously I started changing my opinion about them because the truth is that all people that I know who have money in my circle are wonderful and very inspiring. They do not only make money for themselves but they also give lots of money to the charities. That's why I surrounded myself with those who have and contribute so I can learn from them.
But on the other hand I have met many women who are aware of their gifts and talents and they are constantly looking for fundraising so they can support their startup and business. It is certainly true that women entrepreneurs often face unique challenges when it comes to raising funds for their businesses. Studies have shown that women-owned businesses often receive less funding than male-owned businesses, even when they are just as successful. There are a number of reasons for this, including bias and discrimination, as well as a lack of access to the same networks and resources that are available to male entrepreneurs.
 However, there are also a number of organizations and initiatives that are working to support and educate women entrepreneurs and help them access the funding they need to succeed. For example, there are incubators and accelerators specifically designed for women-led startups, as well as investment firms and venture capital funds that focus on investing in women-owned businesses. In addition, there are many educational resources available, such as workshops, seminars, and online courses, that can help women entrepreneurs learn the skills they need to secure funding and grow their businesses.
 It is important for women entrepreneurs to be proactive in seeking out these resources and taking advantage of the support that is available to them. With the right education, guidance, and access to funding, women can overcome the unique challenges they face and achieve success as entrepreneurs.
In this episode I have invited a top expert on investment. Graham Rowan is an international speaker, TV presenter and author who has worked with high net worth investors and company founders for more than a decade. His mission is to provide the financial education that enables people to take personal ownership of their financial future to create and protect multi-generational wealth.